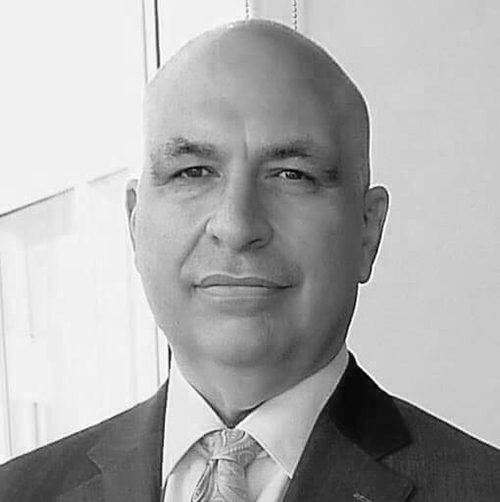 Howard is Managing Director of IndustryLabs, Ltd, an Ontario business development collective, based in Toronto. He has extensive global experience in technical trend analysis (networking, semiconductors, medtech and dynamic adaptive construction), as well as digital content creation/licensing and launch development strategies.

Previously, he was the founder and CEO of the networking silicon research firm, Fearless Group, and he founded critically acclaimed indie music label, Unschooled Records. He has held Senior Executive positions at GlobeSpan/Virata Semiconductor, Paradyne Corp, and Newbridge Networks, including senior analyst/consultant posts at Gartner and PriceWaterhouseCoopers. His participation has been significant in a variety of successful startups, turnarounds, acquisitions, and initial public offerings (IPOs).

Howard currently serves as an Advisor to eSight Eyewear and Samadhi Capital Partners, as well as previously advising TPG Capital in their entry into technology acquisitions. An internationally known speaker, he has addressed audiences in over 40 countries on a wide range of subjects, including technology, adaptive design, and culinary trends.

Howard's earned his Bachelor of Science from the McClure School of Information and Telecommunications Systems at Ohio University.