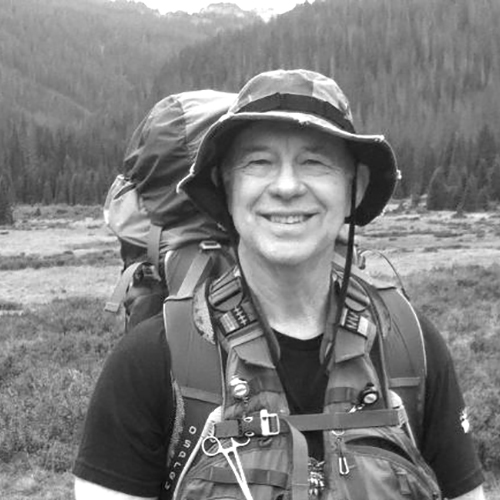 Terry Bott has focused his professional life on risk analysis and methodology development, since 1983. He currently works with Periculum and Logic Evolved Technologies (LEtech), where he develops systems analysis methods for advanced applications.

As head of the U.S. Nuclear Regulatory Commission Vital Areas project at Los Alamos National Laboratory, Terry worked on probabilistic risk assessments, from nuclear material production reactors to critical infrastructure, achieving many significant advances. Pantex Plant, LANL and the U.S. Department of Defense have employed his expertise to resolve nuclear weapons safety initiatives. He recently participated in a NASA Research Agreement titled Portfolio Analysis Tool for UAS NAS Integration, developing a tool called UPAT. It evaluates research portfolios to determine how to best support the integration of unmanned aerial vehicles (UAS) into the National Aviation Services. His research has extended to other important technologies developed for UAS NAS integration.

Terry has collaborated with Dr. Stephen Eisenhawer on the Logic-Evolved Decision (LED) method to resolve numerous problems in information and physical security, systems safety, counter-terrorism, complex system performance, and system design. He holds a Ph.D. in Chemical/Nuclear Engineering from Brigham Young University.