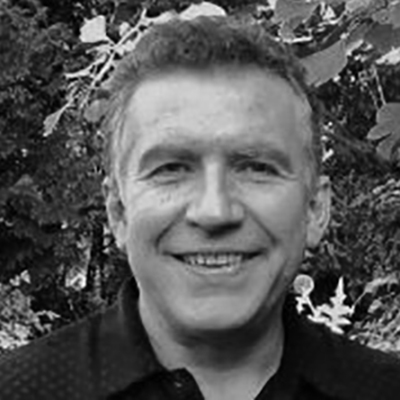 Henry Jaffe is a technology executive and entrepreneur with over 25 years of global experience. As a co-founder of successful startups, he's passionate about building and helping early-stage teams reach their growth potential. Henry co-founded Digital Fairway, a pioneering services automation firm, and CodeExcellence, a software (SaaS) intelligence platform. He played a founding role with PMC Sierra semiconductors and held senior corporate, marketing and sales positions in large companies such as Newbridge.

A visionary and leader, he has launched numerous innovative initiatives. In the areas of unmanned aerial vehicles (UAVs) and the Internet of Things, he introduced vital services, such as sea ice navigation, coastal surveillance, emergency response, critical infrastructure and environmental monitoring. As a strategic consultant with broad project experience, he helped lead the development of national strategies for Critical Infrastructure Protection and Federal Sustainable Development. Earlier in his career, he led advanced Global Strategies for the global deployment of broadband communications.

Henry holds a B.Sc. in Engineering from the University of Calgary, Calgary, Canada.