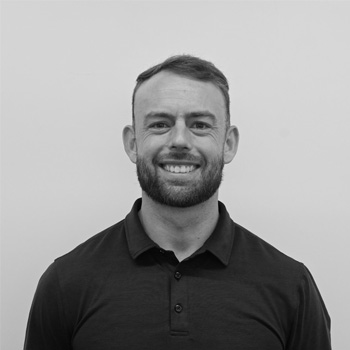 Fitness & Human Kinetics Expert
Mark Cormier is a seasoned strength and conditioning coach and educator with over 13 years of hands-on experience in Ontario, Canada. Specializing in athlete development and golf-specific training, he's passionate about guiding individuals to reach their maximum potential. Mark has a rich experience of working with various athletes, from amateurs to professionals and Olympians, while maintaining a strong focus on helping professionals achieve balance through fitness.

In addition to his fitness coaching career, Mark holds a significant role at Mohawk College, contributing to the Health, Wellness, and Fitness program since 2010. He's a Canadian Society for Exercise Physiology certified professional (CSEP-CPT, CSEP High Performance Specialist™) and is Titleist Performance Institute (TPI) Certified – Fitness Level 2.