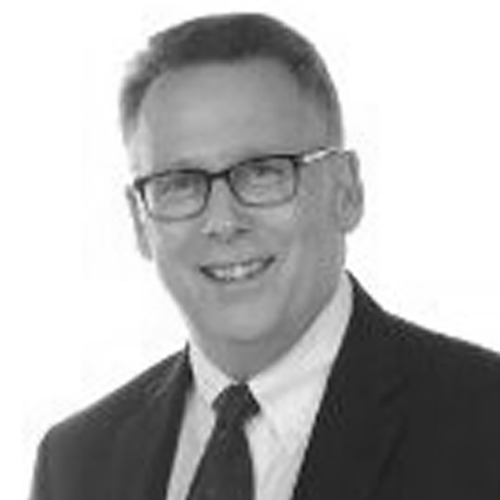 VP Business Development and Partnerships
Michael Hoodspith has over 25 years of experience in strategic sales, marketing, business development and operations in international UAV and air navigation markets. He is an expert in UAS/RPAS airspace integration and small UAS (sUAS) low altitude ecosystem management systems.

As Mike's aviation industry career has progressed, he's assumed roles of greater responsibility including Chief Operating Officer and Vice President of Strategy & Operations. As Director, Strategy & Advanced Programs for IDS, a drone manufacturer for civil and commercial use, he led strategic business growth initiatives in the Air Traffic Management airspace for manned and unmanned vehicles. Earlier, he worked at Honeywell for over a decade, holding various senior business development and sales positions in the satellite navigation, airport operations, and communications system business units.

Mike holds a Master's Degree in Management from the Macquarie University Graduate School of Business, Sydney, Australia.