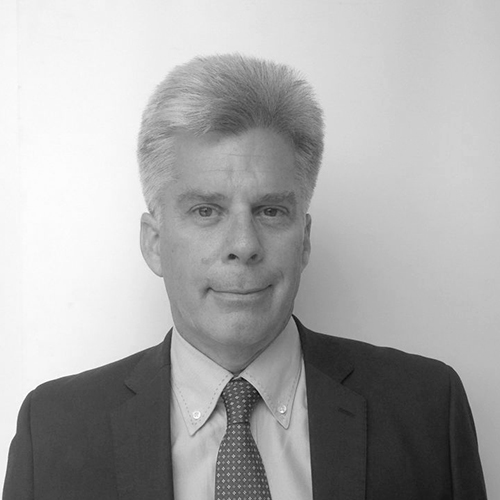 Corporate and Project Development
Pierre M. Brault has over 20 years of comprehensive experience in corporate and project development, financial analysis, operations, strategic planning, and mergers and acquisitions. With a reputation for innovation and value-creation, he has worked with all sizes of companies, locally and internationally.

Pierre served as CFO and COO for Earth Alive Clean Technologies, a developer and manufacturer of state-of-the-art microbial products. He initiated and designed operational review management tools, and reviewed and improved commercial contracts, contributing to Earth Alive's profile and success. As VP and CFO of Orange Biofuels, a renewable energy project company, he developed deal structures, prepared successful business plans, and negotiated equity shareholdings. Earlier, Pierre helped advance research and forge global industrial partnerships for companies including the Institute for Research in Immunization and Cancer (IRIC). As Director of Corporate Development for Fujitsu Consulting, Pierre assisted and advised the North American and European divisions on acquisition and investment opportunities.

Pierre holds professional designations of both chartered financial analyst (CFA Institute in Virginia (M.B.A.) and lawyer (McGill University, Montreal).